!New at

Global

eSIM

! 24/7 365 Days a Year Live Chat Support
Select Data Plan
Most
Popular
Starting at $3/0.5GB
Available in 63 Countries
Albania
Armenia
Australia
Austria
Belarus
Belgium
Bulgaria
Canada
Croatia
Cyprus
Czech Republic
Denmark
Estonia
Finland
France
Georgia
Germany
Ghana
Gibraltar
Greece
Hong Kong
Hungary
Iceland
Indonesia
Ireland
Israel
Italy
Kazakhstan
Kyrgyzstan
Latvia
Liechtenstein
Lithuania
Luxembourg
Macedonia
Malta
Montenegro
Netherlands
New Zealand
Norway
Poland
Portugal
Romania
Russia
Serbia
Singapore
Slovakia
Slovenia
South Africa
South Korea
Spain
Sweden
Switzerland
Taiwan
Tajikistan
Tanzania
Thailand
Turkey
Ukraine
United Kingdom
United States
Most
Popular+
Starting at $17/1GB
Available in 93 Countries
"Most Popular"
countries and:
Algeria
Azerbaijan
Bosnia
China
Congo DRC
Costa Rica
Dominican
Egypt
El Salvador
Faroe Islands
French Guiana
Guam
Honduras
India
Iraq
Japan
Jordan
Kuwait
Laos
Macao
Malaysia
Moldavia
Morocco
Philippines
Paraguay
Reunion
Saudi Arabia
Sri Lanka
Tunisia
United Arab Emirates
Uzbekistan
Vietnam
Special
Starting at $20/1GB
Available in 115 Countries
"Most Popular+"
countries and:
Argentina
Bahrain
Botswana
Brazil
Cambodia
Cameroon
Central African Republic
Chile
Colombia
Ecuador
Guinea
Ivory Coast
Mali
Mexico
Myanmar
Nepal
Nicaragua
Niger
Panama
Peru
Qatar
Senegal
Special+
Starting at $49/1GB
Available in 143 Countries
"Special"
countries and:
Anguilla
Antigua and Barbuda
Barbados
British Virgin Islands
Cayman
Chad
Colombia
Dominica
Gabon
Grenada
Guatemala
Jamaica
Kenya
Madagascar
Mauritius
Montserrat
Nigeria
Peru
Puerto rico
Rwanda
Lucia
Seychelles
St. kitts and nevis
St. vincent grenadi
Turks And Caicos Isl.
Uganda
Uruguay
Zambia
How It Works
Welcome to the ESIM revolution. Stay connected on your business trip
or vacation with instant data cellular connectivity. Pay local rates with no roaming charges.
No need to switch a SIM card anymore.
Yes, it is just that easy.
How GlobaleSIM works?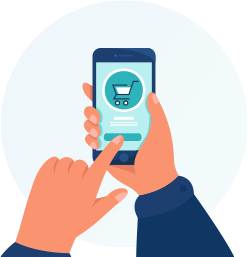 Order eSIM data plan
Order eSIM data plan
acccording to your
destination country.
When completing the order,
you will receive an email
with your order details.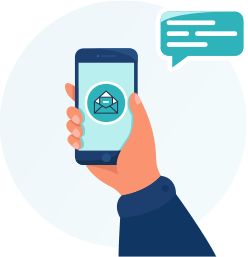 Get eSIM QR Code
Open the file attached
with the confirmaion email,
where you can find
the eSIM QR code along
with eSIM installation guide.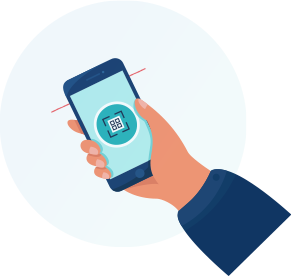 Scan QR Code
Scan the QR code you
received on your eSIM
compatible device and
you are good to go!